Dagmar Terbeznik
@CoachBerlin
Very beautifully designed and, above all, with great content!
When I look through them, I immediately get ideas for using these cards in my work with teams.
Great!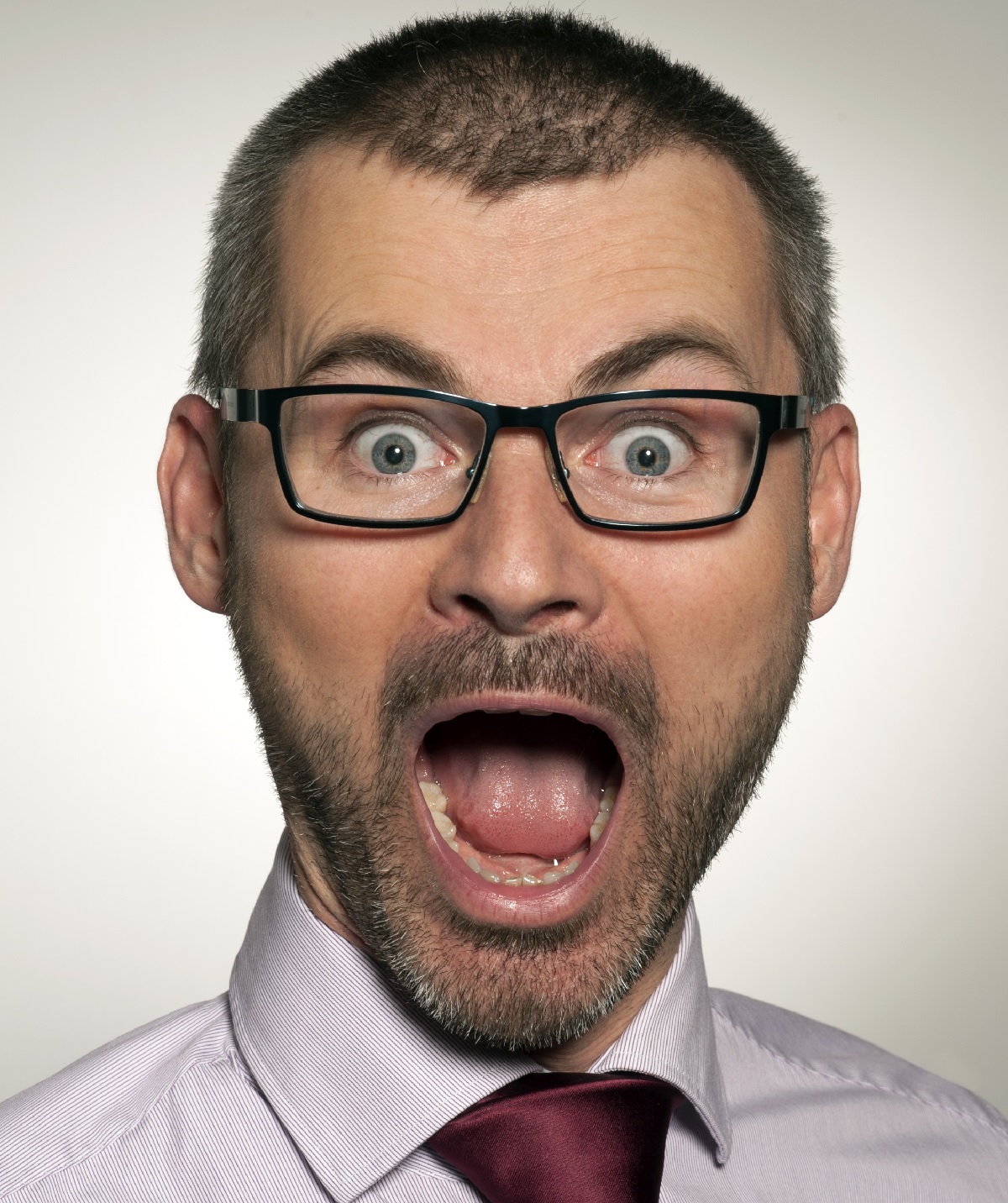 Michael Schenkel
@t2informatik
I am a fan of the Communication.Cards.
The feel is great, the intro is easy to understand, the outline is logical, the endless tips are very useful and the selection of individual quotes hits the nail on the head.
Really great! Really recommend it!"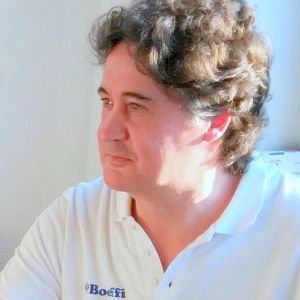 Oliver Boeff
@boeffi
#MadeMyDay
Nice "present": Package with a good 100 Communication.Cards arrived and 1,000+ communication impulses. I am very impressed!
... and looking forward to the first use ...
#thx2 @ConradGiller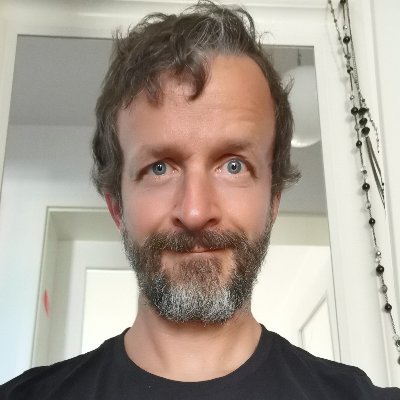 Heiko Bartlog
@bartlog
A large and great fund of thoughtful impulses for better #communication by. @ConradGiller
With basics for understanding: #stereotypes, #relationships, #feedback and #decisions.
Haptically and visually a treat!
Christmas gift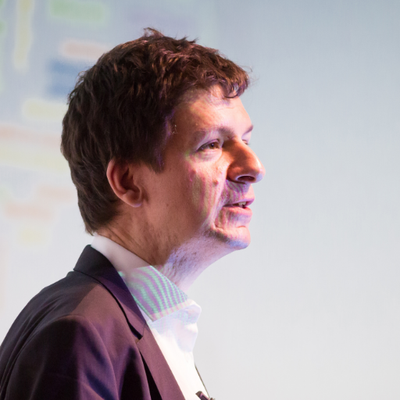 Johannes Starke
@JohannesStarke
A treasure chest! 😍
Great idea - created with love by a true communication professional.
I will be able to read through this for a long time.
I imagine it will be particularly exciting to work out together in a team, in a playful way, which difficult formulations we would like to say goodbye to.
The explanatory videos are very helpful!